Why San Diego

Not only is the UC San Diego Radiology Residency one of the most highly regarded programs in the country, but it is also located in America's Finest City. Here is a glimpse of what San Diego has to offer.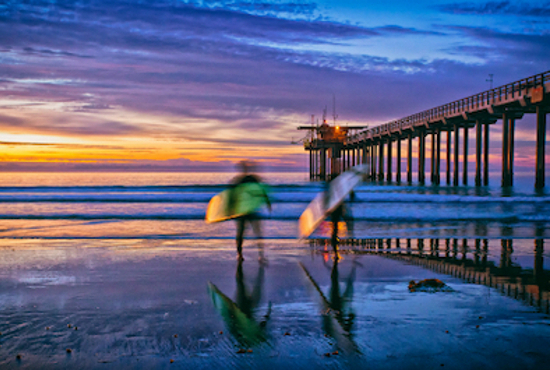 Beaches
Surfing, sailing, diving, swimming, or just soak up some sun anywhere along the nearly 70 miles of San Diego coastline, year-round.
Outdoors
Hiking, biking, camping, running, skiing - all within San Diego or a few hours' drive.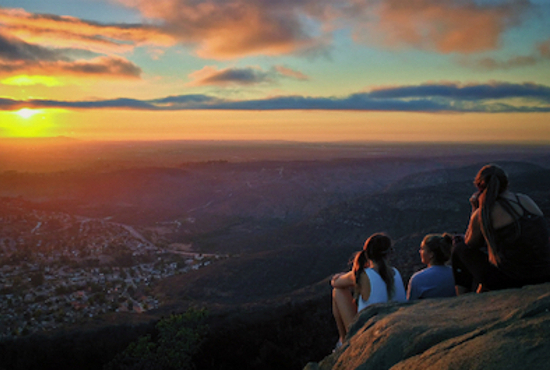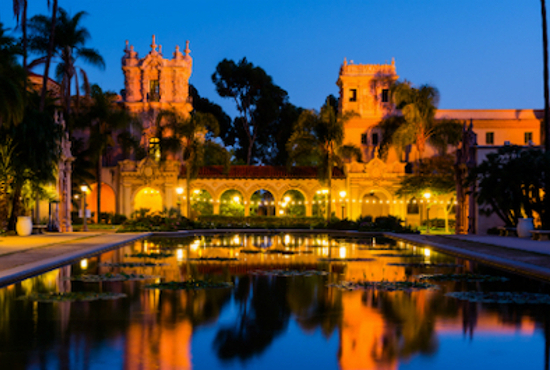 Parks
1,200 acres of culture, science, and nature at the world-famous Balboa Park.
Zoo
For just a little over 100 dollars, residents can become annual members with unlimited admission to the world-famous San Diego Zoo or Safari Park.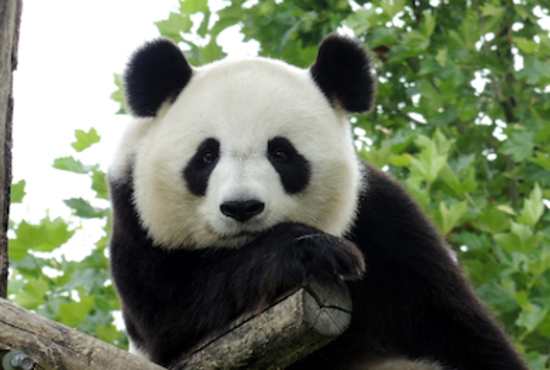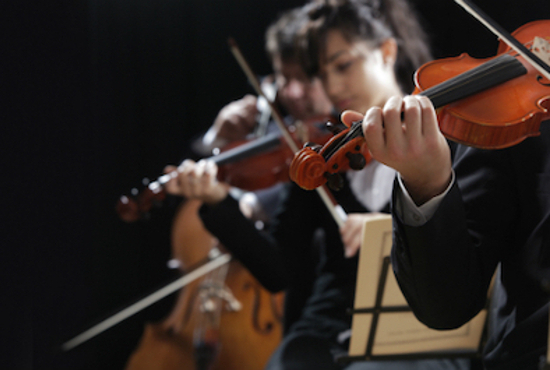 Arts
In addition to the multiple museums and performing arts venues located at Balboa Park, San Diego is home to acclaimed theaters, concert venues, and art galleries.
Food
San Diego offers an eclectic mix of cuisine and is one of the most popular craft beer destinations in the country.