Be a part of imaging discovery
In the early days of radiology, X-ray machines were powered by vacuum tubes, and they were used to find bullets in wounded soldiers. Today, advanced imaging techniques are an integral part of diagnosis and treatment in nearly every area of healthcare.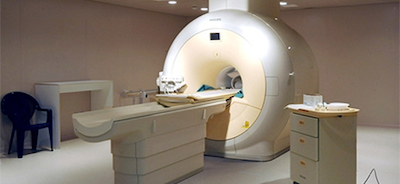 Support Radiology Science, Education & Patient Care
At UC San Diego School of Medicine Department of Radiology, our scientists and clinicians develop innovative tools and techniques to provide leading-edge imaging services, some of which are not offered anywhere else in the San Diego area.
Give to the Department of Radiology
Make a Gift to the UC San Diego Elliott Lasser Society!
Support Radiology alumni and friends.