Salary, Benefits & Resources
Resources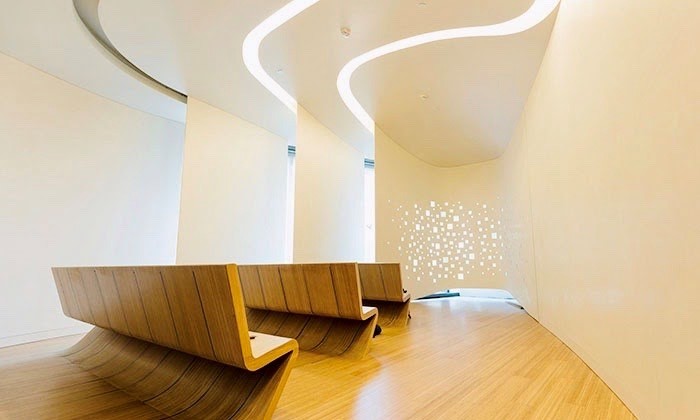 Mentorship
Physician & Peer Resident Clinical Mentoring Program:
Upon starting radiology residency, each resident is matched with a senior resident mentor (big sib-little sib program) who facilitates residents' transition to UC San Diego, and a faculty mentor who provides support and guidance throughout residency training. Additionally, residents and faculty are each others' informal mentors throughout one's time at UC San Diego and beyond.
Salary
Post Graduate Year
2023–24 Salary*
PGY 1
$80,388
PGY 2
$82,695
PGY 3
$85,521
PGY 4
$88,471
PGY 5
$91,652
PGY 6
$94,657
PGY 7
$97,446
PGY 8
$102,008
*housing stipend is incorporated into wages
Benefits
Education Benefits:
$750/year education stipend, $1000y year conference funding, if presenting
Tuition for the ACR RLI Leadership, Economics, and Informatics Courses
Medical board licensing fees
USMLE Step 3 application fees
DEA fees
Average of 10 days off per year to attend conferences!
Radprimer, e-Anatomy, StatDx, UpToDate, and Clinical Key
Brant and Helms' Fundamentals of Diagnostic Radiology
Other Benefits:
Salary increase of +6%, +4%, +4% per year in the upcoming 3 years
New meal stipend of $100/month, $150/month, $200/month in the upcoming 3 years
Fully paid family bonding for 4 weeks per occurrence
2 embroidered lab coats/year with on-site laundry service
1 embroidered fleece at the beginning of R1 year
Great medical, dental, and vision insurance for yourself and dependents (GME insurance benefits)
Disability, Malpractice, and Life Insurance provided by the university
Retirement benefits through Fidelity
Department and residency sponsored social events
Additional UC system benefits include inexpensive access to UC San Diego recreational facilities
Reduced tuition for UC San Diego courses
Substantial discounts or free access to computer software
Moonlighting
Multiple moonlighting opportunities (contrast reaction monitoring) are offered through UC San Diego and with several local radiology groups for all resident levels, subject to licensing eligibility.