Facilities & Scanners - CTIPM MRI Facilities
Facilities & Scanners
CMIG Computing Facilities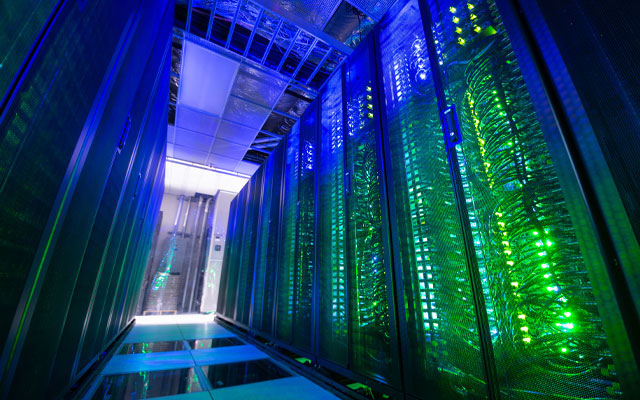 CMIG collaborates with the San Diego Supercomputing Center (SDSC), which hosts CMIG's rack mounted systems in a cold room with a redundant power supply for CMIG's computational clusters of 2,400+ cores with more than 50 terabytes (TB) of memory, more than 10PB (10,000TB) of RAID level-six storage connected with10 gigabit per second (Gbps) switched Ethernet. More than 100 Linux, Windows, and Mac OS X user workstations are available to researchers at the CMIG. This facility is capable of processing more than 1000 datasets at one time.
CTIPM MRI Facilities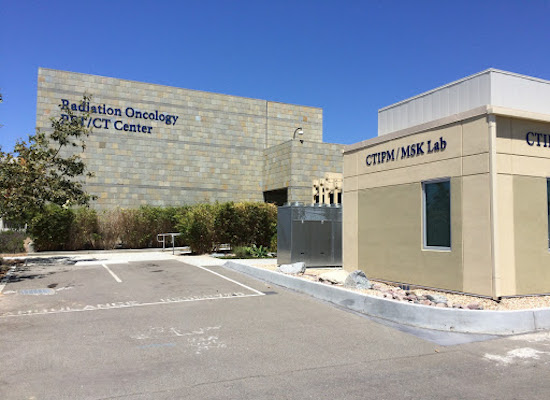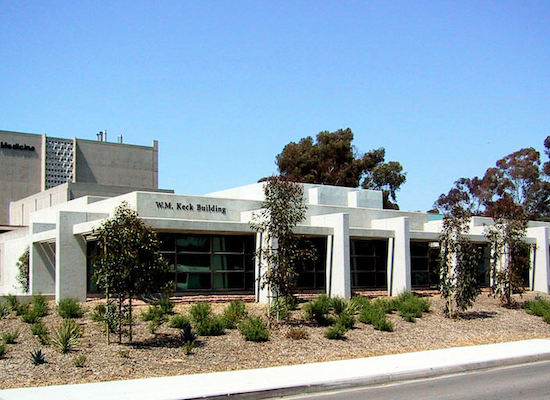 CTIPM is comprised of three state-of-the-art GE Discovery MR750 3T MRI scanners and computational server space adjacent to the Radiation-Oncology PET-CT (ROPCC) building, Altman Clinical and Translational Research Institute building (ACTRI), and Keck Building at UCSD, La Jolla Campus. The scanners offer high-resolution structural imaging as well as dynamic imaging techniques. Full access to a pulse sequence-programming environment is available, using the GE's EPIC programming language. The scanners are available for research and clinical scanning 24 hours a day, 7 days a week. Scan time is scheduled through a web-based calendar system that is monitored and operated by Center staff. The CTIPM also consists of approximately 8,100 sf of office and computational server space for primary offices, lab space, technical support, meeting and computer equipment at the ACTRI building.
CTIPM bridges the departments of Radiology, Neurosciences, Psychiatry, Biomedical Informatics, Neurosurgery, Urology, Oncology, Radiation-Oncology, and Medicine, and includes basic neuroscientists, clinicians, physicists and computer scientists. All share a goal of developing and experimentally validating new technologies, applying the new technologies to study human disease, and developing computational frameworks for bridging the micro- and macroscopic levels of description and integration of multimodal animal and human data.
HIPAA Compliance Computing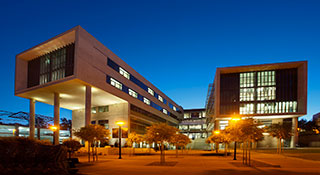 San Diego Supercomputer Center (SDSC) provides Sherlock Cloud service, a Health Insurance Portability and Accountability Act (HIPAA) compliance service, which hosts PII data and PHI data for CMIG. The Sherlock Cloud was established to provide managed services to meet the secure computing and data management needs of academic, government, and industry customers, The Sherlock team was recognized as an SDSC "Center for Excellence" for secure HIPAA- and FISMA-compliant managed cloud services.